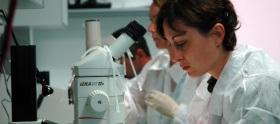 Our Focus
Our focus is to assist the pharmaceutical, medical device, medical communication and CRO industry, meeting their regulatory and non-regulatory writing needs – providing unparalleled service and unmatched quality. Further, we provide independent consultative services for new drug development.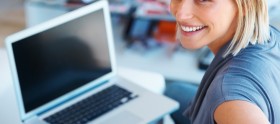 Who We Are
We are a unique medical writing company specializing in the preparation of drug development and clinical trial documents for our varied global clients. With our extensive experience analyzing, interpreting and presenting data in customer-requested and ICH required formats, NDDS will assist you in meeting your regulatory and non-regulatory writing needs.
Experience and Services
NDDS has been providing clinical writing services to pharma, medical communications companies and CROs since 2004, bringing over 30 years of pharmaceutical clinical drug development and medical communications experience to our clients.
Areas of Expertise
A breadth of experience across several therapeutic areas –
Cardiovascular (drugs and devices)
Neurology/CNS
Gastrointestinal
Women's healthcare
Erectile dysfunction
Bone and cartilage repair
Metabolic